Why We Need Your Contribution
We would love to tell you that sending your children to school won't cost you a penny. However, the reality is that we rely on contributions to provide a high standard of education in well-resourced and equipped classrooms, in clean and comfortable surroundings.
What Your Contribution Goes Towards
This money goes towards items such as materials used daily in class e.g. paper, paint, photocopying, postage, library books, CDs, DVDs musical, craft and sports equipment, stationery and prizes etc., subsidising a bus to visit a special event, a concert or play.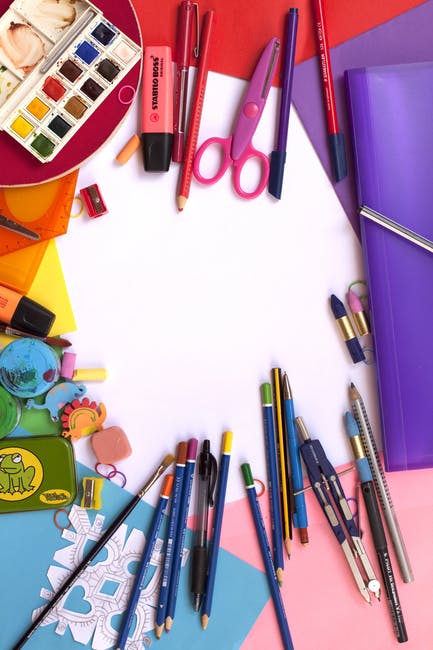 What We Need
Irish schools cannot rely solely on government grants, and so require financial assistance from parents. A voluntary contribution towards the shortfall between government grants and the funds is required to run our school. Parents are encouraged to pay this contribution, a once off payment at the start of the school year,
We Appreciate Your Contribution
The Board of Management and all involved in the running of our school are extremely appreciative of both the financial support and practical assistance it receives from parents.